Graphics for printing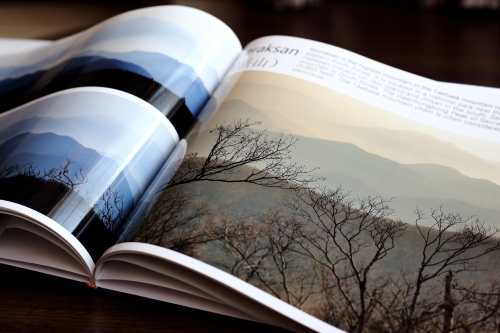 We take care to make graphic files of all types compatible for printing based on all current typographical standards.
Designing and creating graphics on a computer monitor is just the first step if you want to print a flyer, a poster, a book or a catalog on paper . In order to guarantee a quality service, typographies require compliance with numerous standards that allow the perfect color rendering of a printed page and its correct layout.
The DiGi Group charts can adapt any image , page or project in formats suitable for printing with the addition of margins and cutting indicators, eliminating any transparency and optimizing shapes and colors. We can study for you from scratch new designs for printing , convert your existing ones and provide you with print ready files via E-mail and even print for you via our trusted printers .