The team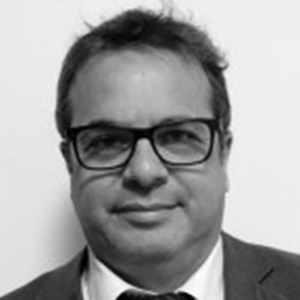 GIANLUCA MALAGOLA, Born in 1968
Specialist S.E.O, Web marketing and DEM, expert in Information and Communication technology, he has designed and implemented DEM and CRM software and numerous IT projects with the design of IT networks and vertical technological devices. Always a freelancer, entrepreneur since 1992, he is a technological integrator with an open mindset towards innovation and cost reduction. Since 2019 PPM3 Srl partner and SCRIB - Seo Text Machine patent holder.
FEDERICA LONGHI, born in 1993
Graduated in Economics at the University of Pavia and with a Master in Marketing, Communication and Digital Strategy at 24 Hours Business School. At the headquarter of a multinational company he learned the secrets of how to communicate, describe and sell a product by highlighting all its qualities. His work? Study the positioning strategies of a product, the competitors and best meet the strategic and market needs. Understanding not only what the product is or does, but above all why and how the product will impact the life of the potential customer and customize the experience accordingly.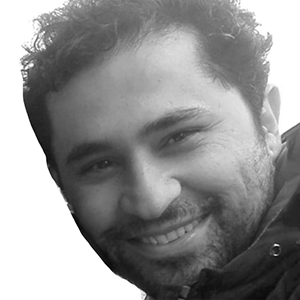 ANGELO LO GIUDICE, born in1977
Web Designer since 1999, freelancer since 2006. He develops graphics for static and dynamic websites. He has an excellent knowledge of the Adobe suite and good knowledge of HTML, XHTML, CSS, Javascript, PHP and an excellent experience gained from the main CMS such as Wordpress and Joomla. In the DIGI Group it deals with the monthly maintenance of our site. customers as well as researching and innovating them with innovative components. Coordinate the group of graphic designers in the development of more complex sites. He has worked with Malagola since 1999, for over 20 years.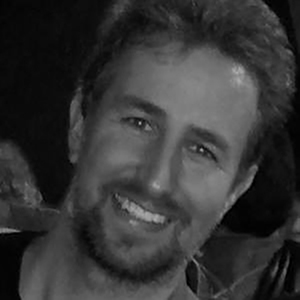 CRISTIANO CANALI, born in 1985
Editor, commercial and technical graduate in Media Languages. He has three published books and over 15 years of editorial activity for web portals and paper magazines in the music and videogame field. Since adolescence he has deepened and practiced for passion all the assembly, configuration and repair of PC activities, in parallel with commercial assignments for WebSell Srl, Group 2F and FM Group Italy. For Gruppo Digi it deals with the writing of SEO articles and of value for the group and for its customers.
RICARDO CONSUEGRA, born in 1999
Graduated electrical engineer, always geek with PC and telephones and any electronic and computer equipment. He delights in video making and digital marketing through social media networks. For PPM3 she deals with the training and use of Seo Zoom and SCRIB Seo Text Machine. For Gruppo DIGI it deals with target market analysis and keywords of our customers' business.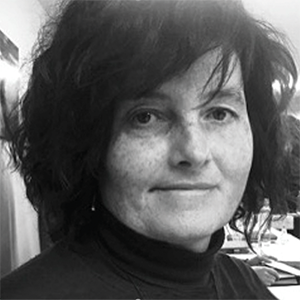 SILVIA BLANC, born in 1966
Graphic Designer and consultant. He deals with both traditional printed and online graphic design. Visual Design and Communication Studies. He worked as Art Junior in Advertising Agency in Milan for 10 years. Since 2002 she has been a freelancer and collaborates with companies and graphic studios. Excellent knowledge of the Adobe Suite.
For Gruppo Digi it deals with Visual Design for the interfaces of the websites and for the offline graphics of the group.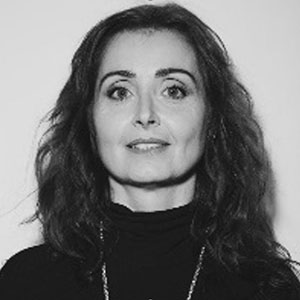 LAURA CARACCIOLO, born in 1971
Graduated in Communication, Innovation and Multimedia in 2017. At the same time he autonomously deepened the field of multimedia following his strong interests towards technology and listening to his creative side. His skills range from the use of the Adobe suite to the creation of websites with CMS systems such as Wordpress and Joomla. For Gruppo DIGI it deals with data entry and assembly of sites as well as testing before putting it online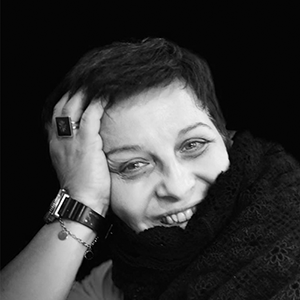 MARGARETHA CAPOBIANCO, born in 1965
Communication consultant and copywriter. Passionate about advertising, fascinated by the digital world, attracted by the potential of integrated communication projects, expert in creative strategies. He has worked for over 20 years in medium and large agencies, including Publicis, BDDP / TBWA and LEO BURNETT, on national and international clients, such as P&G, Beiersdorf, Plasmon, Samsung, McDonald's, Playstation, Honda, Pirelli, FIAT, Aprilia, Vogue, Upim, Golden Lady, Hasbro, Indesit, Novartis. As a freelance, he founded LeMeg, a network of communication professionals, and has collaborated with several agencies and direct clients. For Digi he deals with Naming, Claim and creative writing.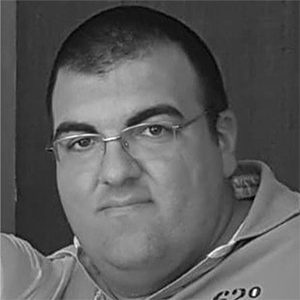 ANGELO TAMBORINI, born in 1980
Accountant with consultancy duties relating to the ordinary and simplified accounting of the companies of the group and for PPM3 Srl. Consultant for the training of group customers for the product "Quanto".
Deals with invoicing, debt collection, processing and electronic submission of tax returns (unique / 730). Accounting programs used Profis and Quanto. He has been working in the DIGI group for almost 10 years.
Redazione DiGi News
In addition to the aforementioned people have written or write for us:: Marco Rossetti - Danilo Maniscalco - Francesca Zucchero - Stefano Spairani - Massimo Colangelo - Giorgio Robustellini - Stefano Cravedi - Walter Valli - Jessica Novello - Davide Rapisarda - Elena Gavioli - Ignazio Monforte - Giorgio Lodigiani - Sara Cotola.