The team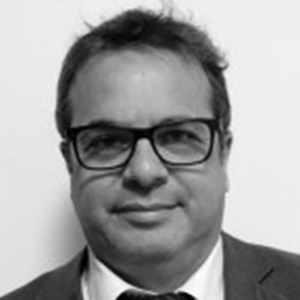 GIANLUCA MALAGOLA
Specialist S.E.O, Web marketing and DEM, expert in Information and Communication technology, he has designed and implemented DEM and CRM software and numerous IT projects with the design of IT networks and vertical technological devices. Always a freelancer, entrepreneur since 1992, he is a technological integrator with an open mindset towards innovation and cost reduction. Since 2019 PPM3 Srl partner and SCRIB - Seo Text Machine patent holder.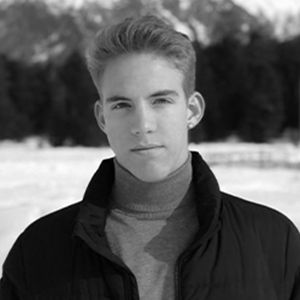 FEDERICO PORRO
Graduated in graphics and communication, specialized in brand identity, video making and sound design. Innate creative, always looking for new ideas to keep up to date, he dabbles in UX design and social media management. Musician and composer since childhood, athlete and animal lover. PPM3 member since 2019 deals with Video and Graphic Design.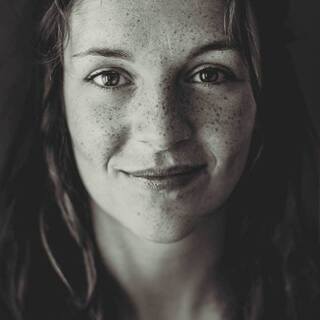 FRANCESCA ALBIERO
Graduated in Artistic Design for Business at the Accedemia di Brera, she has always been passionate about art and design in all its facets. She is a graphic designer since 2019, continuously updated illustrator and artist. For the Digi Group you are in charge of coordinated image and web page development.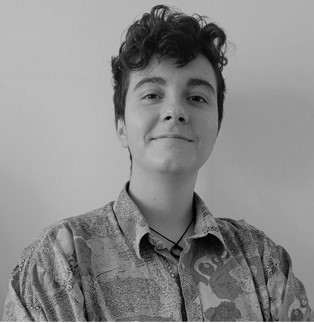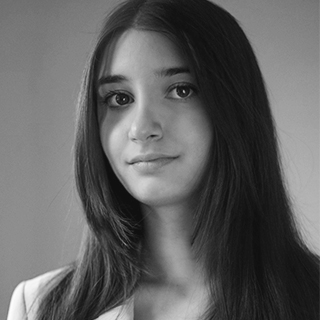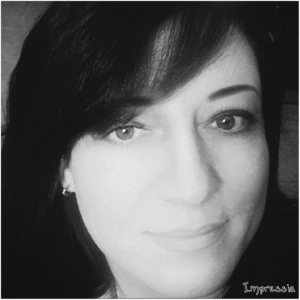 ANTONELLA PORFIDO
Graduated in advertising graphics, always a lover of manual drawing and art in all its expressive forms. In PPM3 lei Srl you are responsible for organizing the agenda for the CEO, using the CRM to work efficiently in collaboration with all the staff. Her daily work? Schedule and reschedule appointments and meetings, sort phone calls and manage e-mail.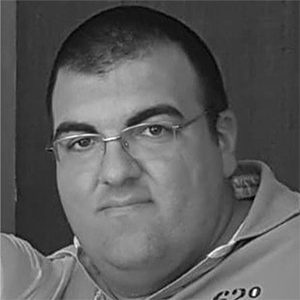 ANGELO TAMBORINI
Accountant with consultancy duties relating to the ordinary and simplified accounting of the companies of the group and for PPM3 Srl. Consultant for the training of group customers for the product "Quanto".
Deals with invoicing, debt collection, processing and electronic submission of tax returns (unique / 730). Accounting programs used Profis and Quanto. He has been working in the DIGI group for almost 10 years.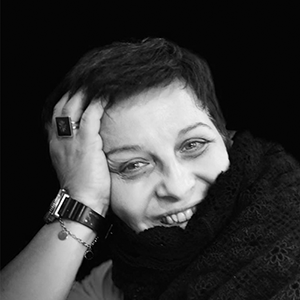 MARGARETHA CAPOBIANCO
Communication consultant and copywriter. Passionate about advertising, fascinated by the digital world, attracted by the potential of integrated communication projects, expert in creative strategies. He has worked for over 20 years in medium and large agencies, including Publicis, BDDP / TBWA and LEO BURNETT, on national and international clients, such as P&G, Beiersdorf, Plasmon, Samsung, McDonald's, Playstation, Honda, Pirelli, FIAT, Aprilia, Vogue, Upim, Golden Lady, Hasbro, Indesit, Novartis. As a freelance, he founded LeMeg, a network of communication professionals, and has collaborated with several agencies and direct clients. For Digi he deals with Naming, Claim and creative writing.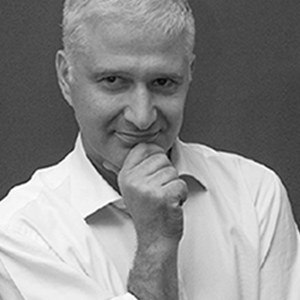 STEFANO CRAVEDI
Specialist in graphic communication, he has collaborated with leading companies such as Agusta Westland, De Agostini Geographic Institute, RCS Group, Eni Group, Acer. During his professional career he was a designer, programmer and Project Manager. His interpersonal skills were excellent and he was able to increase his teaching experiences abroad. Teacher from 2009 to 2015 of Pedagogy applied to new technologies at the Catholic University of Milan.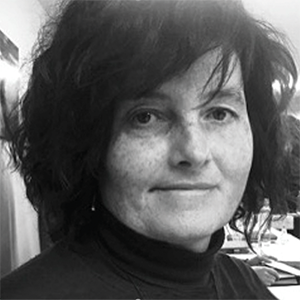 SILVIA BLANC
Graphic Designer and consultant. He deals with both traditional printed and online graphic design. Visual Design and Communication Studies. He worked as Art Junior in Advertising Agency in Milan for 10 years. Since 2002 she has been a freelancer and collaborates with companies and graphic studios. Excellent knowledge of the Adobe Suite.
For Gruppo Digi it deals with Visual Design for the interfaces of the websites and for the offline graphics of the group.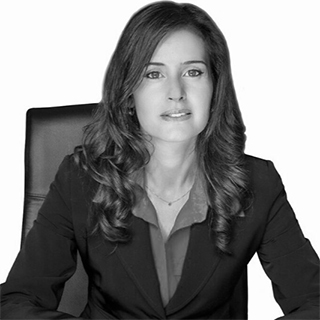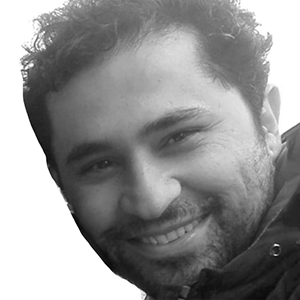 ANGELO LO GIUDICE
Web Designer since 1999, freelancer since 2006. He develops graphics for static and dynamic websites. He has an excellent knowledge of the Adobe suite and good knowledge of HTML, XHTML, CSS, Javascript, PHP and an excellent experience gained from the main CMS such as Wordpress and Joomla. In the DIGI Group it deals with the monthly maintenance of our site. customers as well as researching and innovating them with innovative components. Coordinate the group of graphic designers in the development of more complex sites. He has worked with Malagola since 1999, for over 20 years.
Redazione DiGi News
In addition to the aforementioned people have written or write for us:: Marco Rossetti - Danilo Maniscalco - Francesca Zucchero - Stefano Spairani - Massimo Colangelo - Giorgio Robustellini - Stefano Cravedi - Walter Valli - Jessica Novello - Davide Rapisarda - Elena Gavioli - Ignazio Monforte - Giorgio Lodigiani - Sara Cotola.