Internet sites
The web and e-mail service has become more important than the phone. With us you compare on the Internet without nasty surprises. Try us!

marketing
The Corporate Identity of a company must be built taking care of all the details and, once created, it must be kept up-to-date so as not to lose credibility.

SOCIAL
Promote your business by exploiting social networks and other social media. Today, modern and viral marketing costs less and makes much more.

Graphics
In person, make a good first impression, but how can you remember? In the world of communication, image is everything!

PC networks
Good planning and continuous maintenance of PCs and servers reduce downtime and urgencies. Save with us.

communication
After understanding the need of your customer, we help you to create communication to promote yourself to your customers.
Contact us
Via Buonarroti 19 - 20082 BINASCO (MI) - Tel 02.899.26.755 - Fax 02.32066610
Welcome in Gruppo DiGi website, here you can find services you are looking for!

Call us and I will come personally to meet you in order to grow together.
CEO - Marketing
Gianluca Malagola

Images, colors, photos, direction. Do you want a superior quality product? Speak with me.
Product Manager
Diana Didilica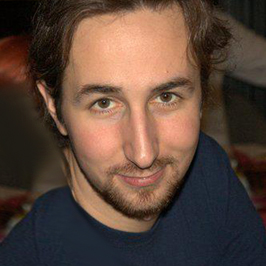 Do you need to write, update or revise content to grow and position your business? Here I am!
Content Manager
Cristiano Canali