Software design and development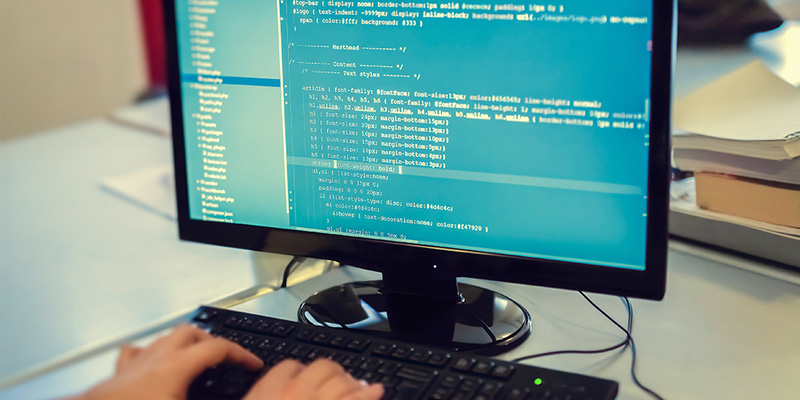 Gruppo DiGi takes care of developing new software for you , be it on a PC platform or directly on the Internet.

We have several professionals who are experts in languages ​​such as LAMP / WAMP , Java and .NET , together with partners able to develop interfaces between different systems and software (for example, connections between modern AS / 400 and e-commerce).

We are able to design an application of any kind (cost analysis and procedural microanalysis) and to coordinate heterogeneous development groups (in the most varied programming and development fields) using the modern project management standards ( Microsoft Project ) in order to respect the temporally critical paths (with the use of PERT diagrams).

Some of our developments :
SUPERMERCATI PAM - Interactive multimedia training courses (TAIGA)
RINASCENTE - Interactive multimedia training courses (HYPERCARD)
IBM - Interactive multimedia training courses on DVD (HYPERCARD / SUPERCARD)
OLIVETTI SpA - Customization of program for accrued income and prepaid expenses (VISUAL BASIC)
IMPREGILO / TESCO - Access / Word / Excel (VBA) software for purchasing management
PALAZZO SRL of Binasco (MI) - Production management (Clipper, DBIII)
MACPRESSE INTERNATIONAL of Vernate (MI) - DATAMAC (management of manual hydraulic machines developed in ACCESS)

FORMULA SISTEMI SRL -

NEWSMATIC DEM Software Platform (LAMP)

FORMULA SISTEMI SRL - EASYCRM Small online CRM system (LAMP)
FORMULA SISTEMI SRL - FILEMANAGER File sharing on the web (LAMP)
ZETAOFFICE / TECHNODESK - Design and integration of Magento e-commerce with management
SICILY REGION - Multimedia navigation in the catacombs of Palermo
SICILY REGION - Multimedia navigation in the convent of Erice
SICILY REGION - Multimedia navigation in the Cathedral of Monreale
PARKER HANNIFIN - Tuning system MY HOSE (LAMP)