Hosting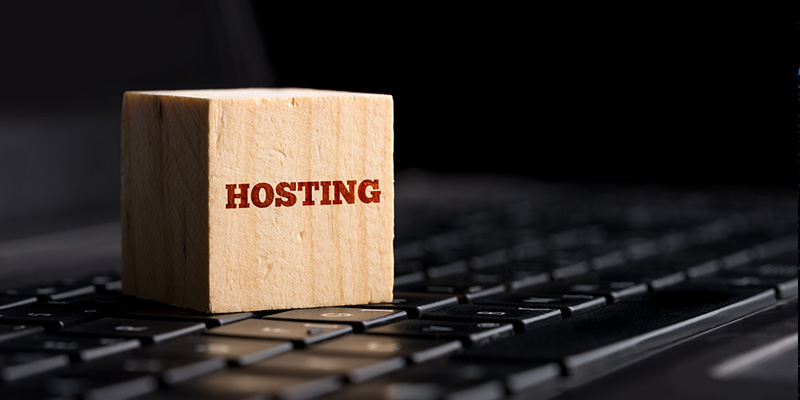 The service provided to host and manage the site of our customers is a service of excellence that we are proud of.
The verification of the functioning of our servers, the free courses we provide to our customers, the ticket system and the continuous backups that we operate on remote servers are available on www.assistenza.club .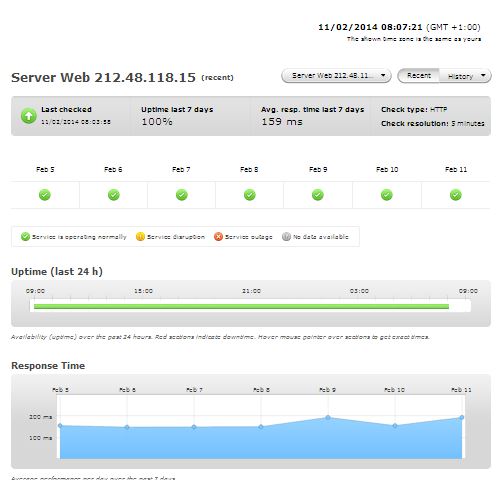 We are resellers and VARs for Hosting Solutions and we manage over 200 domains, taking care of all bureaucratic practices , renewals and problems that may arise when the domain has not been correctly registered. Our Binasco offices have dual DSL line (cable and Wi-Max) to be always operational .
We have servers in Italy and in England, constantly monitored . Some provide web services, others are mail-sending servers (SMTP), while others are Cloud servers for backing up your data. In addition, we have servers that deal with continuously testing our services , guaranteeing you the best possible stability and security .
We have chosen Linux, PHP and MySql systems with WHM and cPanel software to guarantee us and our customers total control of resources (space, e-mail, statistics, etc) in complete security. For the loyal customers of Windows Server systems, we are able to provide dedicated and ready-made Virtual Private Servers ( VPS ), possibly managed entirely by our systems engineers.
Choosing us means choosing the experience, the tranquility, the professionalism of a tailor-made service as only a tailor can do with your dress. Our numbers (including mobile numbers) are published on the contact page to demonstrate that we are at your complete disposal.
Hosting services are classified into standard packages and sold via DIGI SHOP .