Photography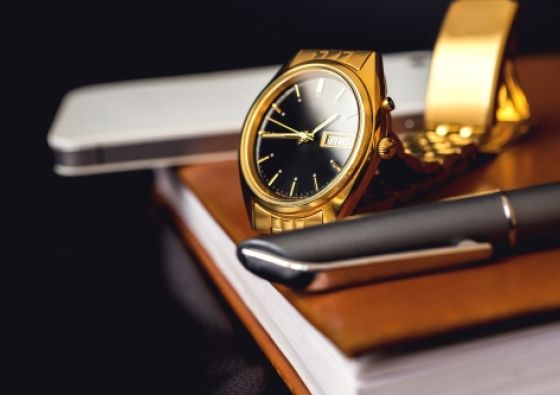 A photograph must have quality and excellent depth . Moreover, he must know how to strike and excite!
DiGi offers its customers a service of professional photography in high definition environments and products , using special sets equipped with green screen to capture the best images possible to edit and retouch by PC.
Our professional graphic designers will then be able to exploit all their experience and the potential of the latest software to make perfect images, adapting them to any use based on customer needs. Catalogs, e-commerce, online shop windows, presentations, brochures, magazines, flyers, posters, posters, covers ... we are able to shoot and optimize any type of photography for any type of support, in the most suitable size for printing or publication on the web.