Packaging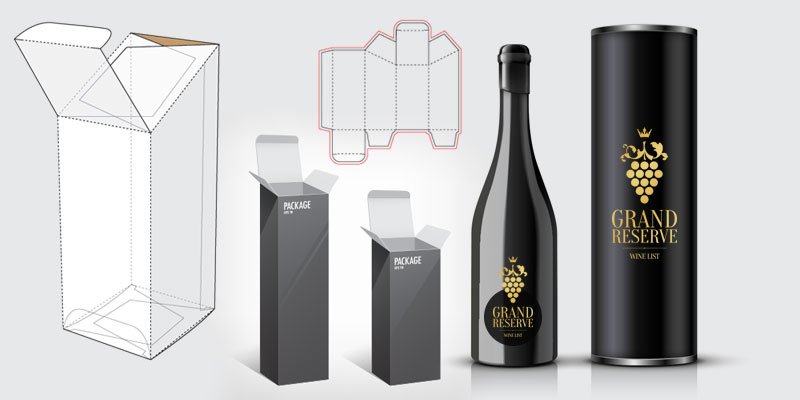 Through ad hoc projects we are able to think and realize the ideal packaging to enhance every type of product or service .
The cover probably does not weigh in the judgment on a book, but certainly helps to sell it and make it interesting and attractive within shelves or catalogs overflowing with texts. Gruppo DiGi believes in the harmony between the product and its "dress" and includes among its services the study, design and creation of customized packaging to be combined with consumer goods or services of its customers.
From the box containing a gift certificate for a couple's trip to the packaging of a fine wine, we know how to give the right value to the fruits of work and the passion of those who choose to rely on us to increase their business. Once identified the target to which a product is addressed and after having identified the main competitors, we will be able to surprise you with fresh and original ideas to be discussed together and put into practice in practice.