Business security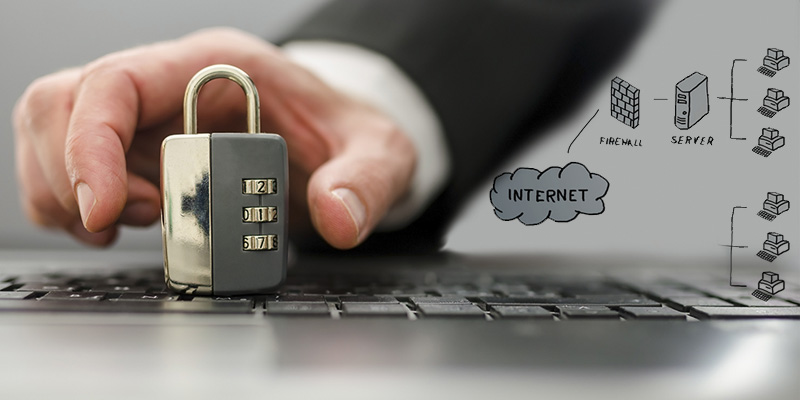 Each company needs security to protect their data, their ideas and the confidentiality of workers.
Having an efficient firewall is practically mandatory and often far more important than investing in expensive commercial antivirus software. If for home computers it is sufficient to use a good Firewall software like the one already included in Windows or the numerous free alternatives produced by third parties, an office must necessarily think about protecting its network with a real hardware device , configured to filter all the incoming and outgoing data, block unwanted access, and predict malicious hacker attacks.
In addition to making use of it for its corporate network, Gruppo DiGi has always assisted its customers in the purchase and correct configuration of an excellent Firewall to secure the connections and the positions of an entire office. The equipment of Check Point, a leading company in the field of security and data protection, offer the perfect balance between functionality and price . Trust us to protect your work and sleep peacefully !