Editing and editing contents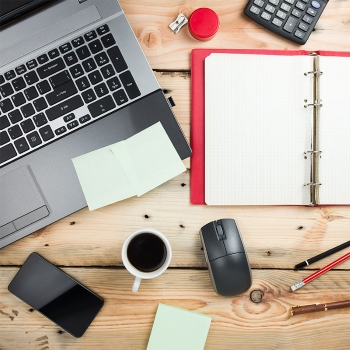 Our qualified editors are responsible for writing, editing and optimizing text content of all kinds for websites, newsletters, company brochures and press releases.
The care and updating of contents are two essential elements for the success of a website , since they determine the interest of users and its positioning in search engines (SEO). Gruppo DiGi takes care of taking care of its customers, all the contents of their portals and newsletters, studying them expressly for an ideal use by visitors and optimizing the pages to get maximum visibility on engines like Google.
We can review existing content ( editing ) or write it from scratch ( copywriting ) starting from information about your services and your activity, enhancing the history and the most prestigious features . Moreover, month after month, we dedicate ourselves to the insertion of news that contribute to keep alive the interest of your customers (present and future) also thanks to a total integration with the main social networks .
Graphics, layout, design and stunning layouts are often destined to fail in the absence of adequate communication: contact us now to plan a fruitful collaboration!