Management solution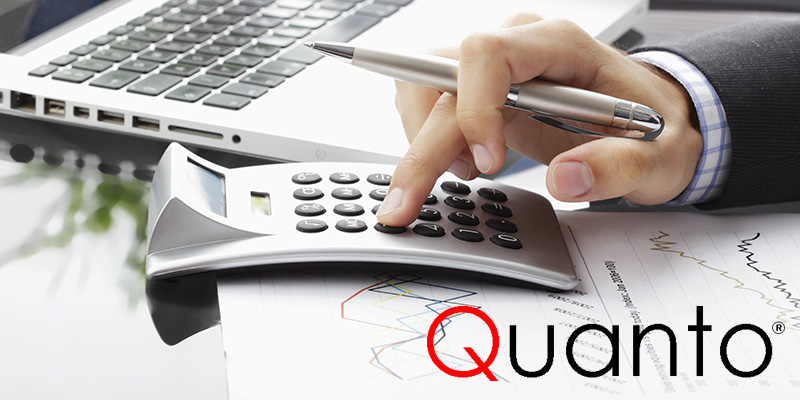 The management solution that we propose, in cases where the preliminary analysis confirms its feasibility, is how much of ItalSoft Sistemi.
Gruppo DiGi is an authorized reseller and VAR able to train customers, support them, customize software and reporting.

PRODUCT OVERVIEW

Business management software How much is a modern and efficient tool, easy to use and full of features. On the market since 1995, today How much allows contemporary access up to 50 users , but is also indicated in reality consisting of a single location. Thanks to its own characteristics, How much is particularly efficient even on geographical networks, whether they are private or implemented via the Internet. How much does the whole life cycle needs of a company cover , be it an individual company or a structured company?
The five modules that compose it are:
Business accounting
Sales Management
Warehouse management
Purchasing Management
Procurement and Production
What is produced by ItalSoft Sistemi di Milano , a company that has been operating in the market for almost thirty years. It is multiplatform , versatile , simple and economical .