Hardware and Software Sales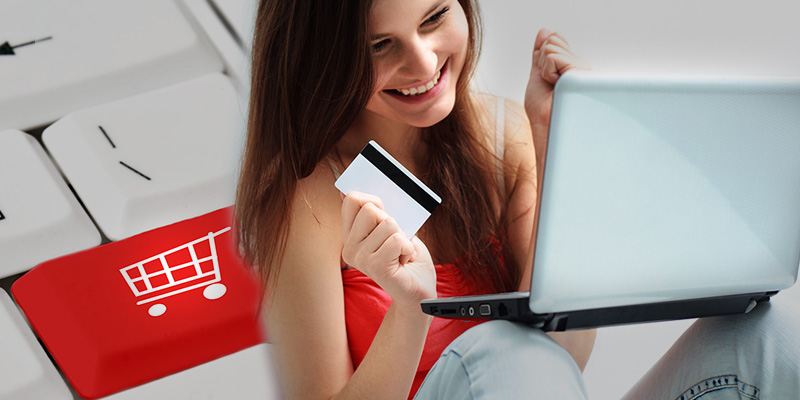 We are ready to become your next partner for hardware and software purchases ! Our prices are and will always be
in clear on our well-stocked online store www.digi-shop.it , but if you contact us we will advise you personally the best products according to your needs, guaranteeing less expense and better result .
We are convinced that the first useful investment should not be on the hardware but on people , the true heritage of a company. Hardware (which ages fast) and software (which follows a continuously renewing business logic) may not be our first goal.
We can pursue the logic of corporate savings by purchasing durable hardware over time . In the same way we can use free software instead of commercial software without losing any functionality . We know an alternative to commercial packages in almost every field, from management to the Office package, including graphics packages and much more. Use us and use us to reduce your business costs !