Website graphics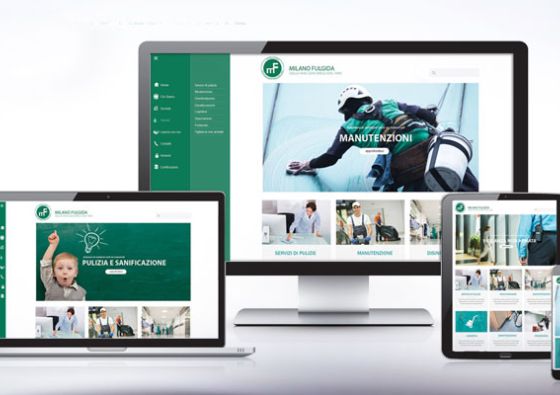 We offer a web design and graphic consulting service aimed at creating high-impact communication websites .
We design, create and develop various types of web portals taking care of the entire layout, communication style, texts, usability and accessibility of content, reliability and stability of the technological platform in the case of e-commerce sites, portals, blogs, intranets and / or web applications complex.
Our web design professionals work respecting all W3C standards to maximize the accessibility and usability of sites created by our web agency. We have the ability to offer many original personalized solutions with an innovative style , giving priority to the needs of our customers in reference to the target they are addressing. We are specialized in the creation of static websites in HTML, dynamic sites with databases and CMS , professional e-commerce, blogs and animated websites. Contact us and we will be able to satisfy all your requests !