2D and 3D graphics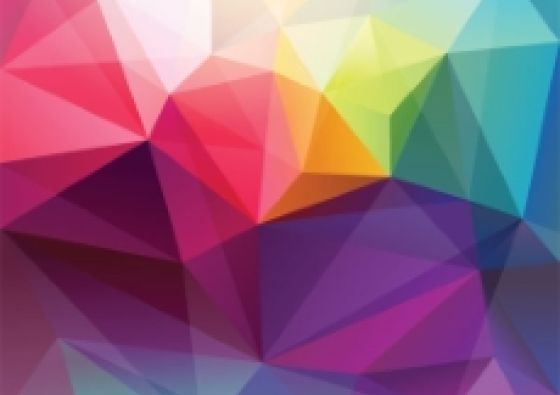 Through the support of experienced collaborators we conceive and realize every type of 2D and 3D graphic project for all needs.
Thanks to well - known software such as AutoCAD, Adobe Illustrator, Maya, Rhinoceros, 3D Studio Max and CorelDRAW you can take full advantage of the potential of vector graphics and 3D textures in multiple industries and activities: architects, publishers, designers, engineers and programmers they can no longer do without it!
Gruppo DiGi can assist you professionally in every phase of your projects or realize ideas and suggestions to improve your business and satisfy even the most complex needs of your customers.